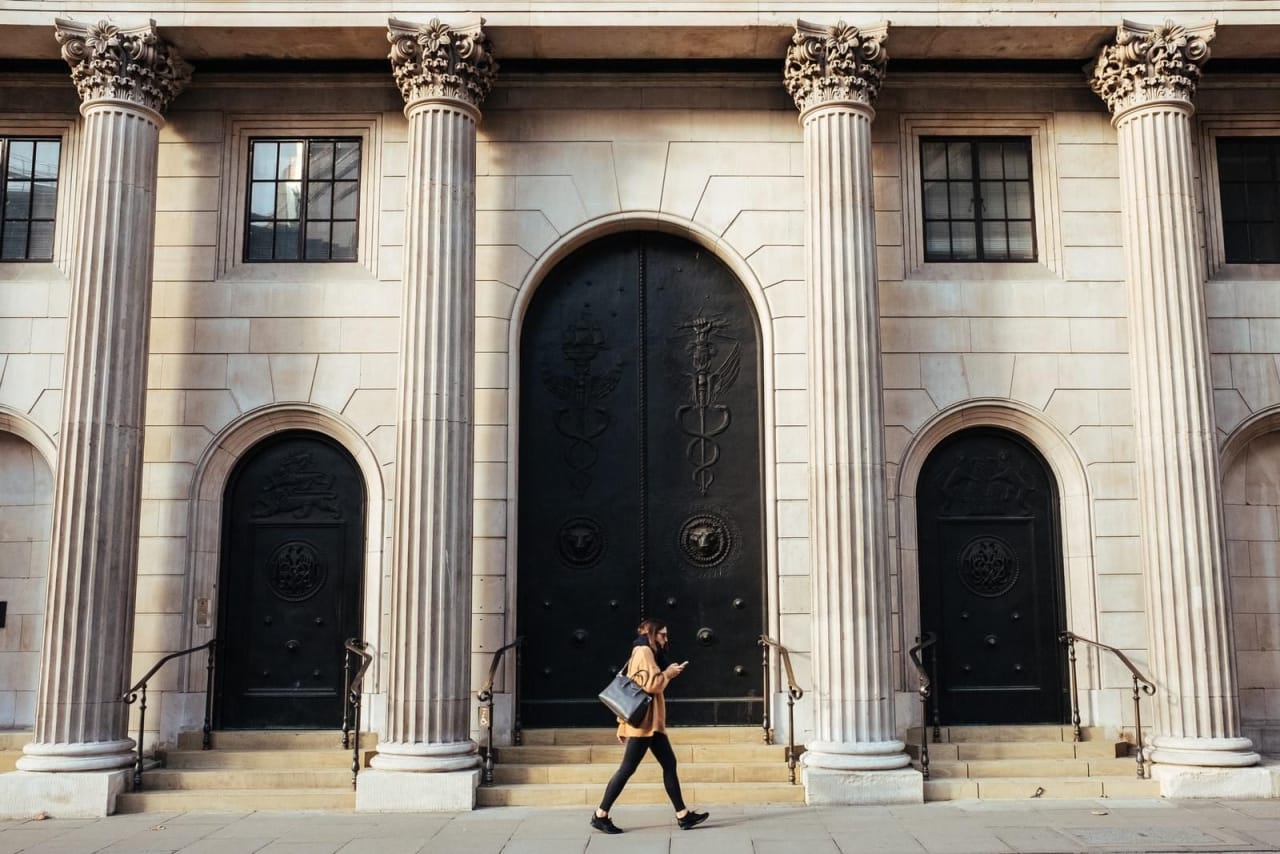 30 PhD Programs in Psychology 2024
Overview
A Doctor of Philosophy (PhD) is an advanced degree typically taken after one has received a master's degree. Students can expect an intense four-year program that includes extensive research in their chosen subject. Doctoral programs are available in countries all over the world.

What is a PhD in Psychology? This degree program is for those who are serious about a career in psychology, and it is required for many careers in the research field. Every program varies, but many of them offer research opportunities in the categories of school, clinical, and counseling psychologies. Some core concepts may include multicultural consistencies, ethics and legal issues, and statistics and research techniques. Students may choose from concentrations such as behavioral neuroscience, abnormal disorders, human growth, and socio-emotional development.

Psychology students typically graduate with a skill set that is beneficial in a career setting as well as in different areas of life. These abilities may include critical-thinking, analytical, and communication skills.

Earning a PhD in Psychology can take five to seven years, which can greatly affect how much this degree costs. Students should explore international options as well as online ones, as these may require a lower tuition. Loans or scholarships may be available for qualified applicants.

There are many career paths graduates may choose to pursue. Popular positions include psychology professor, forensic psychologist, and clinical psychologist. Other job titles may include engineering psychologist, psychiatrist, industrial-organizational psychologist, health psychologist, neuropsychologist, parent-infant mental health professional, violence prevention consultant, counselor supervisor, learning and cognitive scientist, human development researcher, and liberation psychologist. Work settings may include universities, schools, hospitals, corporations, and medical schools. Some graduates may also choose to open their own independent psychology offices.

Students can begin researching local, international, and online psychology degrees. Search for your program below and contact directly the admission office of the school of your choice by filling in the lead form.


Read more
Filters
PhD
Health Care
Mental Healthcare
Psychology