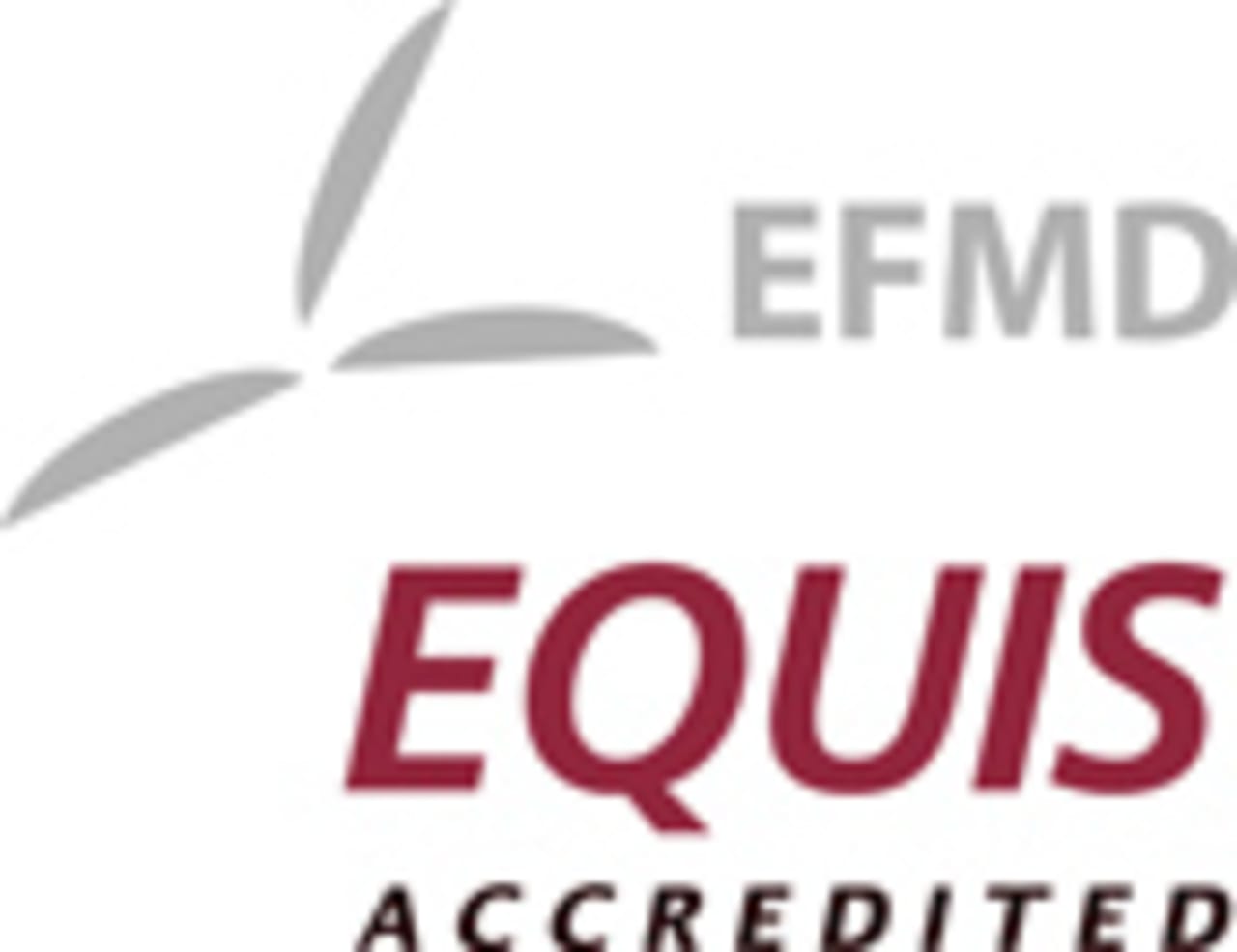 3 PhD Programs in Anesthesiology 2024
Overview
At the PhD level, students are considered a Doctor of Philosophy in the subject they have chosen to study. After a general 2–5 years of effort beyond the basic bachelor's degree, a PhD is conferred as the highest level of achievement possible.

What is a PhD in Anesthesiology? The art and science of pain elimination during surgeries and other medical interventions is most complex and demanding at the graduate level. Students will be asked to enroll in the most advanced courses available, which may include subjects like drug administration, patient wellness and monitoring, and collaboration with doctors and other medical professionals. A PhD may also demand that you specialize in a certain aspect of anesthesia.

By earning your PhD in this facet of medical science, you will improve your understanding of medical care as a whole in addition to bolstering your skills as a medical communicator and practitioner. You will learn how to problem solve, work under pressure, and cooperate as a team.

The funding and tuition costs associated with your particular PhD program will be different according to what your financial status is and how long the program takes. It is recommended that you direct any financing questions to the aid personnel at your school.

Students with a PhD in the field of anesthesiology can expect to be able to have a great many career choices and employment opportunities upon their graduation. With such a high level degree, hospitals, surgery clinics, hospices, emergency care facilities, and all manner of different health care organizations may be interested in your work. Of course, many PhDs in anesthesiology will also go into research and development of the future of the field.

If you're ready to take the plunge into education as a PhD level anesthesiologist, get started by checking out our comprehensive program listing service. Search for your program below and contact directly the admission office of the school of your choice by filling in the lead form.


Read more
Filters
PhD
Health Care
Allied Healthcare
Anesthesiology