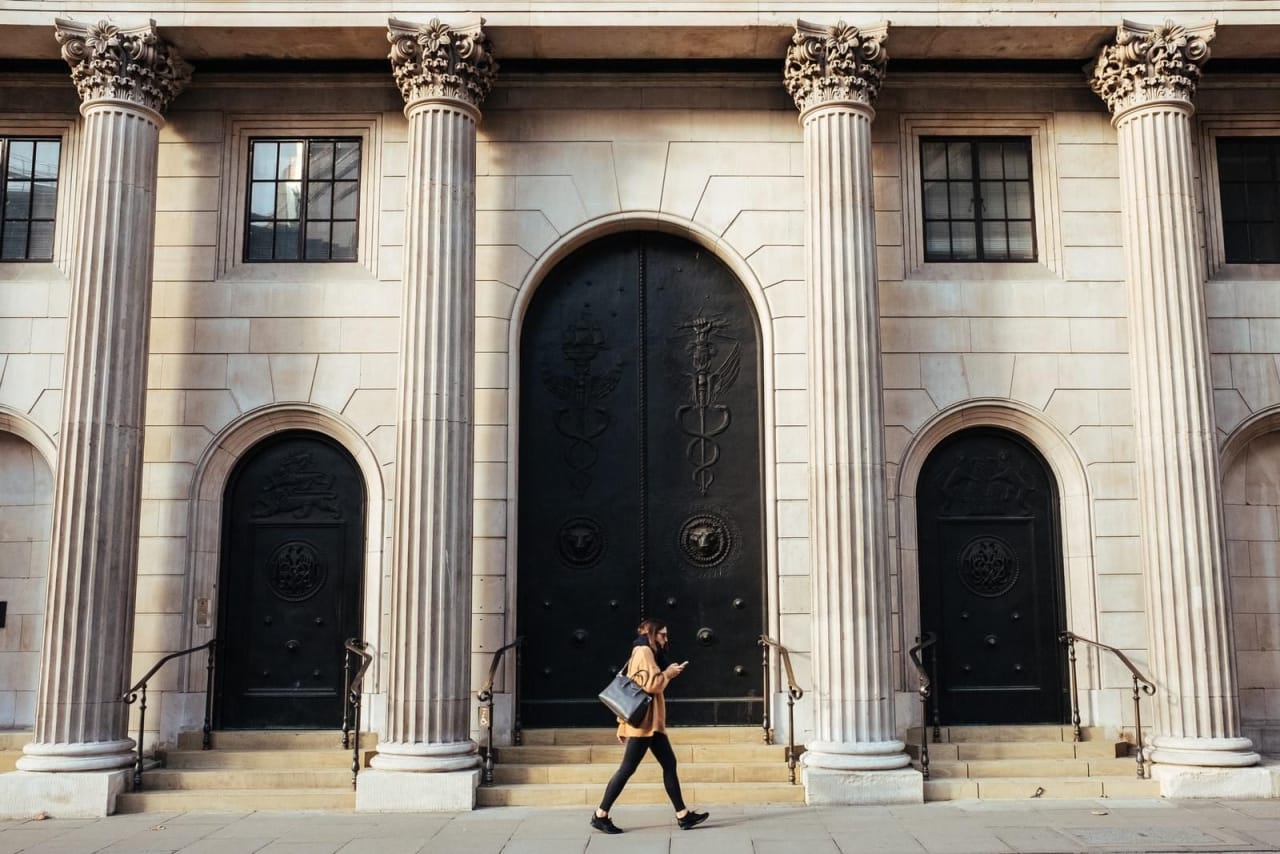 47 MSc Programs in Psychology 2024
Overview
After earning a bachelor's degree, some students go on to pursue a Master of Science. For a more intensive and advanced education over a subject within the field of science, individuals may earn this master's degree.

What is an MSc in Psychology? Psychology is the formal study of the human mind, including behaviors, feelings and thought processes. A master's in this field of study is more intensive than an undergraduate degree and further prepares students for clinical work or further doctoral study. Many programs include the study of mental health and psychological disorders to learn clinical therapy methods for anxiety, emotion and post-traumatic stress-related problems. Other courses may cover research evaluation, language and development, cognition, brain function and neuropsychology.

There are many skills students can learn while earning an MSc in Psychology, such as the ability to easily adapt to situations and quick problem-solving skills. These students also tend to be strong communicators, which can prove beneficial in both personal and professional environments.

The cost of earning a master's degree is often less than earning a bachelor's; however, this is dependent on a multitude of factors. Studying at a private university is typically more expensive than a public one, and programs with more required courses can also increase the overall cost.

An MSc in Psychology can lead graduates to pursue a variety of fulfilling and lucrative job positions. With the appropriate license or certification for the state or country, graduates of psychology may become clinical psychologists, marriage and family therapists, counselors and more. Job opportunities in the field of psychology span various industries, and graduates may work in clinical, commercial and educational environments.

No two universities are alike. With such a multitude of degree programs available around the world, you may choose to study locally, abroad or online for your master's degree. Search for your program below and contact directly the admission office of the school of your choice by filling in the lead form.


Read more
Filters
MSc
Health Care
Mental Healthcare
Psychology