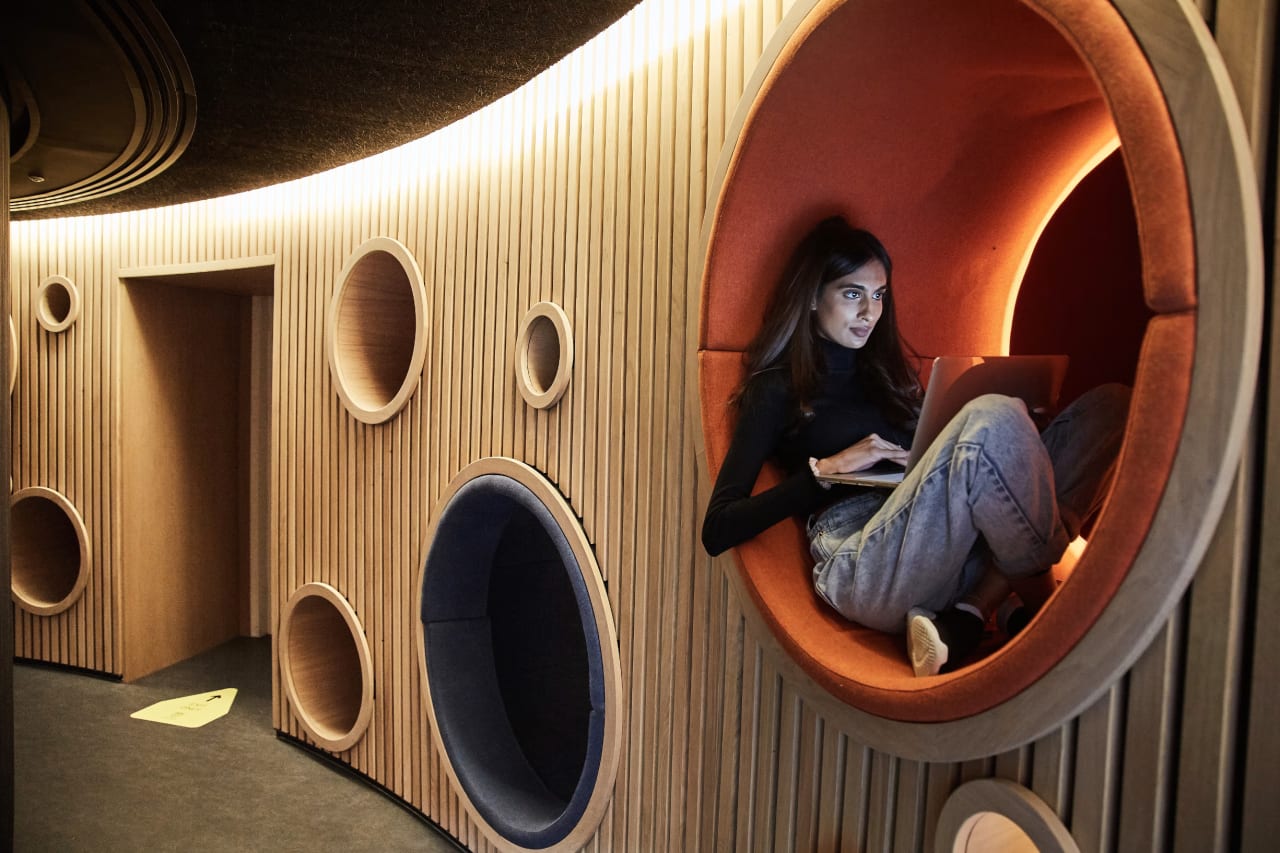 Bachelor in
BN (Hons) in Nursing (Child)
University of Winchester
Key Information
---
Campus location
Winchester, United Kingdom
Tuition fees
GBP 19,300 / per year *
Application deadline
Request info
Earliest start date
Request info
* international students
Introduction
Make a difference in people's lives and learn how to optimise their care in a safe and stimulating environment
Learn from supportive and accessible lecturers and gain real insights from experienced and registered professionals
Bring your learning to life through practice placements with partner organisations under the supervision of experienced nurses
Develop excellent communication skills, clinical knowledge and leadership skills to prepare you for your future professional life
If you are a caring and compassionate individual, our BN (Hons) Nursing (Child) degree will help you become a highly skilled and much sought-after graduate nurse, specialising in caring for children across a variety of settings.
This is a dynamic and interactive professional course that places the needs of patients at its centre. Throughout the course, our team of supportive and accessible lecturers will help you to realise your potential to become a caring, effective and autonomous nurse who is able to deliver and lead child care within an ever-changing health and social care environment.
The course enables you to develop and display the values required in modern healthcare: working together for patients; respect and dignity; commitment to quality of care; compassion, and improving lives. It also addresses contemporary challenges such as the ageing population, increasingly prevalent long-term health conditions and public health.
Drawing on the most up-to-date research and evidence, you are supported to develop not only your nursing skills but also the graduate attributes required to succeed in the modern workplace.
Your time is split equally between learning theory on campus and applying your knowledge during placements alongside experienced professionals. You study a range of academic core modules and field modules based on theory and practice experiences. As you progress through the course, programme content becomes increasingly complex as your knowledge grows.
In Year 1, you will focus on, the foundations of nursing knowledge and practice, exploring your own beliefs, values and resilience within the professional practice context communication skills, professionalism and accountability, and health and wellbeing promotion.
Building on the foundations of year 1, in year 2 you will develop knowledge and skills with a greater focus on your chosen field of nursing, enhancing your understanding of research and its application to practice and developing the personal leadership qualities to work effectively within multidisciplinary teams. You will also have the opportunity to undertake a self-managed practice learning experience in the UK or across the world.
The final year focuses on your transition from student nurse to the registrant, enhancing the knowledge and skills within your chosen field, how you will lead in improving the safety and quality of care and your role in the supervision of student nurses in the future.
In total, the programme is a minimum of 4600 hours long, divided equally between practice and campus-based learning activities and meeting the NMC Future Nurse Standards (2018). As part of the University of Winchester's commitment to sustainability, each module contains learning that addresses one of the United Nations Sustainable Development Goals.
Accreditation
The University of Winchester is an Approved Education Institution (AEI) by the Nursing and Midwifery Council (NMC). On successful completion of this 3‐year programme, you will be eligible to seek admission to part 1 of the Nursing and Midwifery Council (NMC) register.
Curriculum
Year 1 (Level 4)
Clinical Sciences 1: Psychosocial and Biological 30
Understanding Self in Professional Practice 30
Promoting Good Health and Wellbeing 15
Foundations of Nursing Practice 30
Practice Experience 3: PAD Part 1 15
Year 2 (Level 5)
Developing Nursing Practice in Child Health 15
Preparation for Practice Inquiry 15
Team Working and Co-ordinating Pathways of Care 15
Practice Experience 6: Self-Managed Experience 15
Practice Experience 4: Consolidating Nursing Practice 15
Practice Experience 5: PAD Part 2 30
Clinical Sciences 2: Application 15
Year 3 (Level 6)
Enhanced Nursing Practice in Child Health 15
Professional Practice: The Future Nurse 15
Practice Inquiry Project 30
Practice Experience 7: Consolidating Nursing Practice 30
Practice Experience 8: PAD Part 3 30
Career Opportunities
As a registered nurse there are opportunities to work in the UK and many countries across the world in a range of care environments. This includes statutory health care providers (such as the NHS), the private voluntary and independent sector, the criminal justice system and the armed forces. Further education, training and experience can lead to advanced nurse practitioner roles, healthcare management, nursing research and roles within nurse education.
The University of Winchester ranks in the top 10 in the UK for graduates in employment or further study according to the Graduate Outcomes Survey 2021, HESA.
Pre-approved for a Master's
If you study for a Bachelor's Honours Degree with us, you will be pre-approved to start a Master's degree at Winchester. To be eligible, you will need to apply by the end of March in the final year of your degree and meet the entry requirements of your chosen Master's degree.