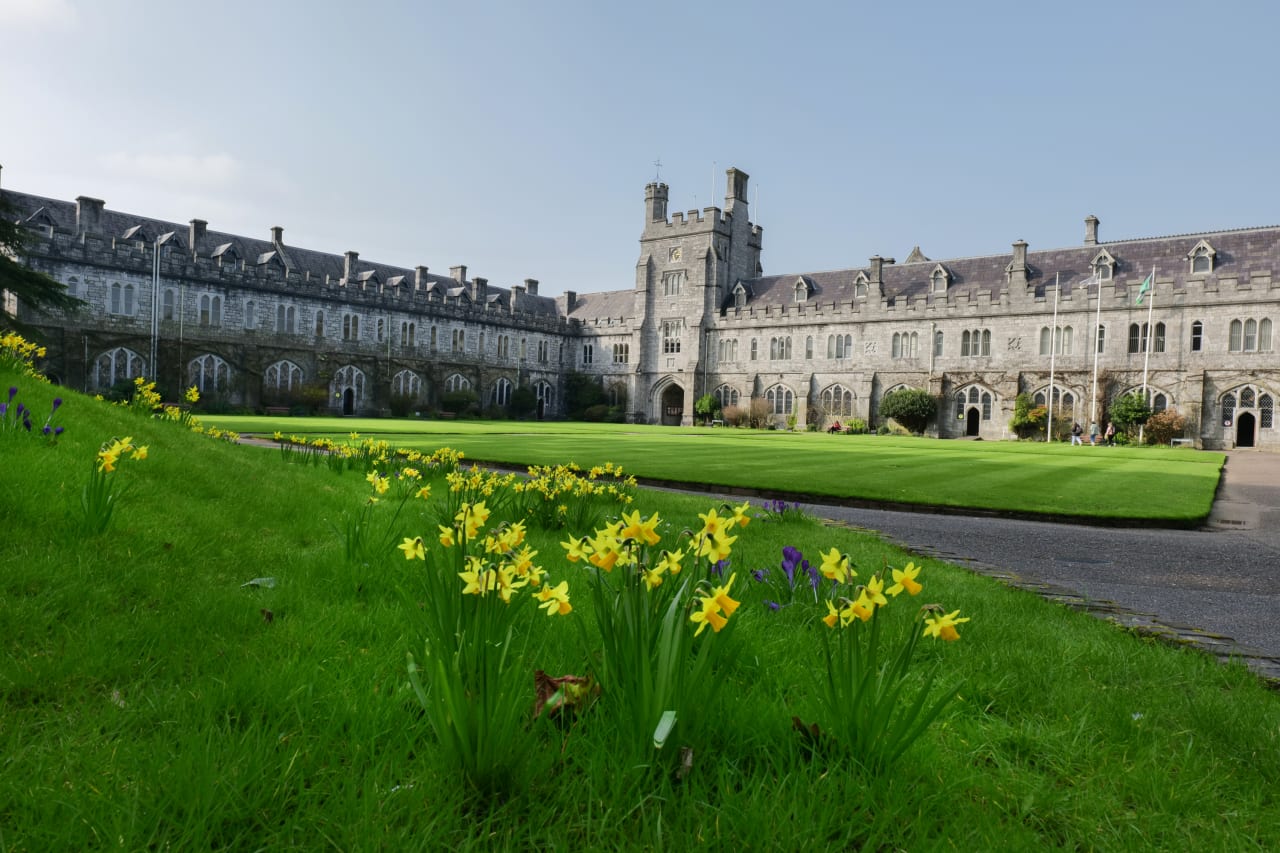 BSc in
BSc (Hons) in Medical and Health Sciences
University College Cork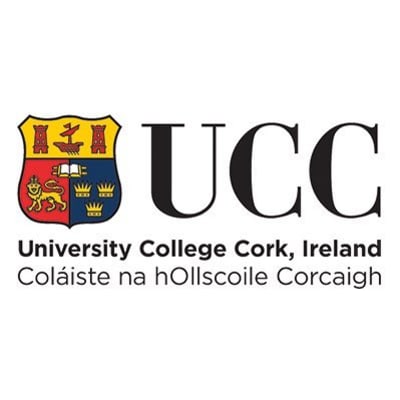 Key Information
---
Tuition fees
EUR 3,130 / per year *
Application deadline
Request info
Earliest start date
Request info
* EU state student contribution + capitation |2022-23 International Fee: EUR 24,600 per year. Subject to change year-to-year
Scholarships
Explore scholarship opportunities to help fund your studies
Introduction
Our BSc Medical and Health Sciences course will appeal to those of you with a keen interest in both science and medical health. This interdisciplinary and innovative course produces graduates who are passionate about human health and medicine and are equipped to embark on careers in the medical research or healthcare sector.
The BSc Medical and Health Sciences programme has a strong focus on research and is taught by research-active academics in a wide range of disciplines spanning the biological and medical sciences. We aim to deliver up-to-date current knowledge in the field of biomedical, clinical, and public health sciences and encourage students to foster their analytical study skills and critical thinking, enabling them to research, develop and implement the innovative healthcare of the future.
Course
Students take core modules in Years 1, 2, and 3, providing a solid grounding in the medical and health sciences. In Year 4 you will undertake a research project module in Medical and Health Sciences (MH4010) worth 20 credits.
Additionally, each student can choose from a broad range of specialised modules in the final year, allowing them to design the individual components of their degree.
Curriculum
In Year 1 you will take modules amounting to 60 credits as follows:
EH1101 Foundations in Epidemiology (10 credits)
MH1010 Introductory Human Biology (15 credits)
MH1020 Cardiovascular Biology (5 credits)
MH1030 Respiratory Biology (10 credits)
MH1040 Gastrointestinal, Nutritional and Metabolic Biology (10 credits)
MH1050 Introduction to Translational Medicine (5 credits)
PT1020 Introduction to Pharmacology (5 credits)
Teaching is delivered from Monday to Friday, with a combination of scheduled lectures, tutorials, and laboratory/practical sessions each week.
Assessment
Students are assessed using a variety of formats to meet different learning styles. Assessments include essays, written reports, in-class tests, online exercises, practical demonstrations, laboratory skills, oral presentations, and written examinations. Written examinations take place before Christmas and in May.
Connected Curriculum
Our learning approach reflects our commitment to the Connected Curriculum where we emphasise the connection between students, learning, research and leadership through our vision for a Connected University. Our staff will support you in making meaningful connections within, and between, topics such as medicine, healthcare, bioscience, leadership, and management.
Who teaches this course?
The BSc Medical and Health Sciences is an interdisciplinary degree taught by experienced academic staff in the College of Medicine and Health and the College of Science, Engineering and Food Science. Core teaching and research project supervision will be delivered by research-active academic staff in the School of Medicine, School of Public Health, School of Biochemistry & Cell Biology, and the School of Microbiology.
Career Opportunities
The BSc Medical and Health Sciences in UCC is a multidisciplinary, research-led course. You will study topics from across the spectrum of medical- and health-related disciplines, which will open up a wide range of career opportunities on graduation in the medical, pharmaceutical and healthcare sectors.
There are hands-on opportunities to undertake projects in world-class research laboratories from within the College of Medicine and Health. Our research institutes, centres and units include APC Microbiome Institute, ASSERT, INFANT, Centre for Gerontology and Rehabilitation, and the Biosciences Imaging Centre. You can read more about our research institutes on our research page.
The flexible, modular structure of this degree allows you to specialise in the areas of investigative biomedical science that interest you, particularly in the later stages of the degree.
This programme will open up many career opportunities, in Ireland and further afield, in the medical, biosciences, and health sciences arena.
Future studies & possibilites
Graduates also have a solid foundation to pursue postgraduate studies in a wide range of medical sciences areas, PhD research leading to careers in medical research, and for graduate entry to study Medicine, Physiotherapy, Audiology, Public Health, Occupational Health, Occupational Therapy, and Speech & Language Therapy. Career prospects include employment in the pharmaceutical, biotechnology, and medical devices industries, and in health promotion, education and policy.