Courses in
Rural Health
Stone Child College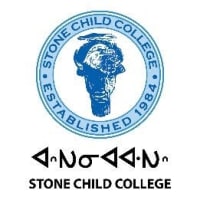 Introduction
The Rural Public Health Certificate is designed to allow students to explore Native community issues in a tribal college setting. This program aims to educate students about healing individuals and communities using traditional and western approaches.
Students will:
1. explore intergenerational trauma and its effects on Native individuals and Native communities.
2. examine Native Cree practices to heal individuals.
3. learn about traditional Cree practices to work with and heal rural Indigenous communities.
4. practice western skills of communication and counseling.
5. understand the importance of case management in reservation settings.