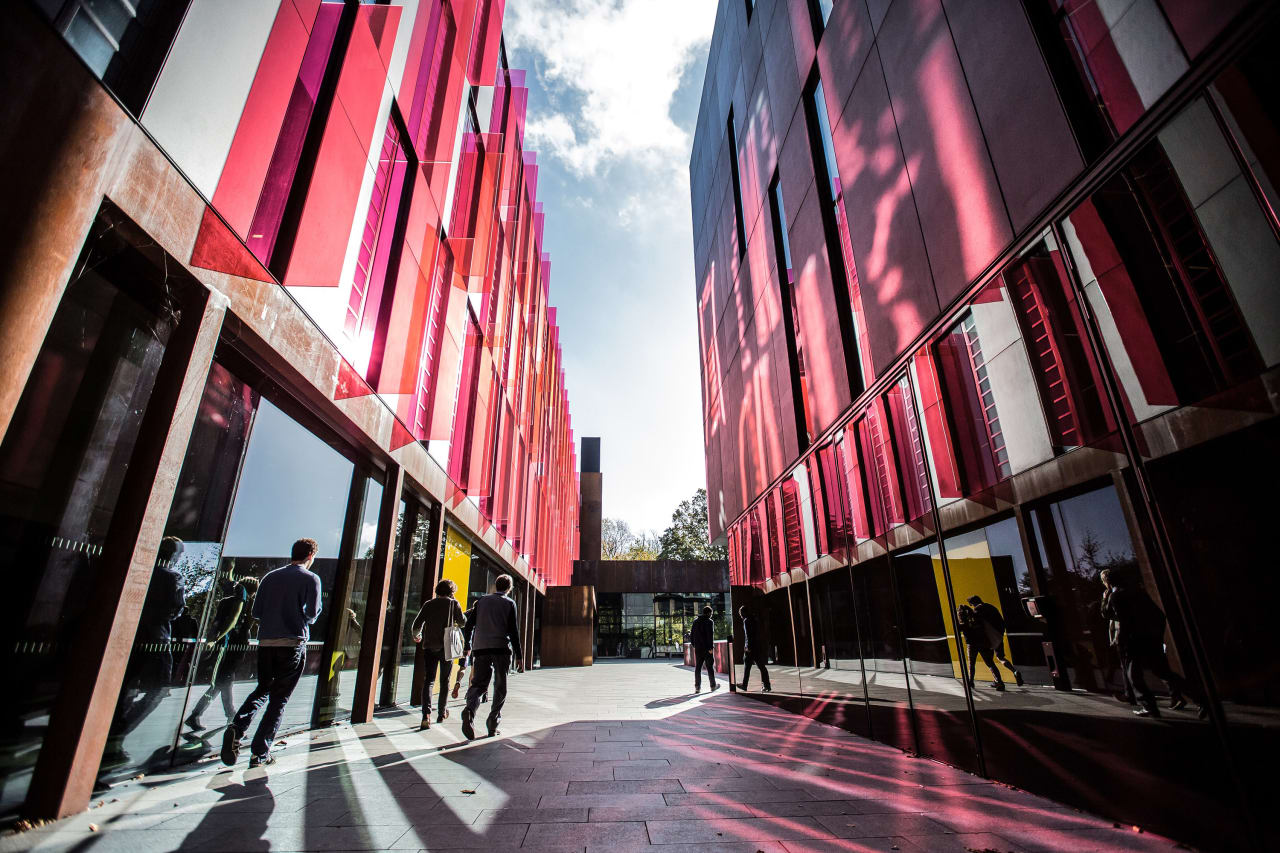 MSc in
MSc in Medical Genetics and Genomics
Oxford Brookes University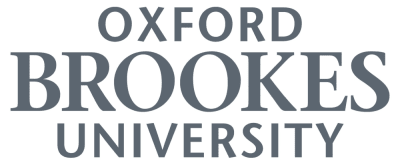 Key Information
---
Tuition fees
GBP 17,100 / per year *
Application deadline
Request info
Earliest start date
Request info
* UK students full-time: £9,900 | International/EU students full-time: £17,100
Scholarships
Explore scholarship opportunities to help fund your studies
Introduction
Our MSc in Medical Genetics and Genomics course is for graduates aiming for careers in the medical biotechnology, pharma and genomics sectors. As well as for those progressing to research degrees.
With the increase in the number of individual genomes being sequenced, this is one of the fastest-growing areas of biomedical science.
You will join a new generation of scientists able to combine genetics and bioinformatics to:
understand how genomic changes cause diseases such as cancer
enable the development of novel treatments through drugs, gene therapy and prevention strategies.
Your projects can be linked with specific workplace needs and interests. You can complete these either at Oxford Brookes or within other genomic laboratories with our supervision. You will develop your transferable skills, particularly in communication, organisation and research planning. These skills will assist you when carrying out your research project.
Curriculum
Study modules
Compulsory modules
Advanced Molecular Techniques (20 credits)
Our understanding of basic concepts in molecular biology has given rise to the different 'omics' areas of modern research and application (genomics, transcriptomics, proteomics, metabolomics etc.). This module will begin by refreshing your understanding of topics such as DNA structure, replication, mutation and repair, and gene expression. We will also explore how the biological concepts have been exploited by scientists to derive and apply the wide array of methodologies that have come to be known collectively by the term "molecular biology", such as DNA cloning, PCR, quantitative PCR, microarrays and RNA interference. This expanding collection of technologies provides scientists with a fundamental basis for studying biological processes and various aspects of human disease. Several of these techniques will be used, through laboratory-based practical work, to deepen your understanding and illustrate potential applications.
Advances in Medical Genetics (20 credits)
This module aims to consider the cutting-edge genomic technologies now being used in clinical settings and we hope to include a hospital genetics lab hospital tour. Topics explored will include methods in medical genetics and the application of molecular and genetic tools to the use of information banks such as Personal Genomes and Big Data, and we will look at the role of collaborations such as Genomics England in the expansion of genomic information. The module will also introduce the application of genomic data to the development of biomarker diagnosis, personalised medicine, patient surrogate treatment models, self-monitoring and infectious disease evolution.
Clinical Genetics and Diagnostics (20 credits)
This module offers the opportunity to study how genetic and genomic technologies can be used to identify, characterise and diagnose diseases in three subject areas: molecular oncology, chronic and congenital diseases and infectious disease. Clinical case studies and research seminars will introduce current topics in the field allowing students to identify topics that particularly interest them, for further independent reading. Students will be taught to critically explore concepts and subject areas through journal clubs and discussion sessions leading to a final essay assessment. The skills learnt in this module include the integration of information from various sources across subject areas, the application of understanding in an analytical setting, the individual exploration of a chosen subject area and the critical analysis of research material.
Functional Genomics and Research Skills Analytical Techniques (20 credits)
The module introduces basic genetic and population genetic concepts that form the basis of genome analysis. There is an emphasis on hands-on approaches and students will learn skills during weekly computer-based workshops, structured to offer the opportunity to practice new skills independently with tutor support. Workshops will focus on database command-line interrogations and genomic analysis, and use a structured workbook to guide the student through all the computational components.
Genome Science (20 credits)
The module examines the current trends in high-throughput genome sequencing methods, strategies for sequence assembly and the use of such data for phylogeny analysis and gene taxonomy. The relationship between genome structure and protein function will be studied in detail through the use of a wide range of bioinformatics tools, with a focus on genome analysis in health and disease. The practical element of this module consists of weekly bioinformatics workshops that introduce key tools in genome science and that will be important in other modules and in your research project.
Molecular basis of Human Genetic Disease (20 credits)
This module will look at the molecular pathology of a selection of monogenic and polygenic diseases using experimental evidence, with the aim of understanding how changes at a genetic level result in the disease phenotype. Examples of monogenic diseases include blood diseases such as sickle cell disease, thalassaemias and haemophilia, and cystic fibrosis. Examples of polygenic diseases include diabetes, cardiovascular disease and cancers.
Final project
Research Project (triple) (60 credits)
Students will undertake a tutor-supported, individual computational based or laboratory research project, either within the university or through an alternative research laboratory. The research project is an essential requirement for an MSc award and must show originality in the application of knowledge, together with a practical understanding of how established techniques of research and enquiry are used to create and interpret knowledge in a specialism of healthcare science. The project provides an opportunity for students to show individual research skills and creativity: it also gives them an opportunity to apply the knowledge acquired throughout the course to a particular research problem.
Career Opportunities
research degree/ PhD
pharmaceutical industry
biomedical industry
NHS scientist
medical research
academia.
Similar Courses
M.Sc. in Genes in Behavior and Health (Research)

Bachelor of Science in Medical and Veterinary Genetics

University Master's Degree in Genetic, Nutritional and Environmental Conditioners for Growth and Development NUTRENVIGEN G + D Factors

Santiago de Compostela, Spain