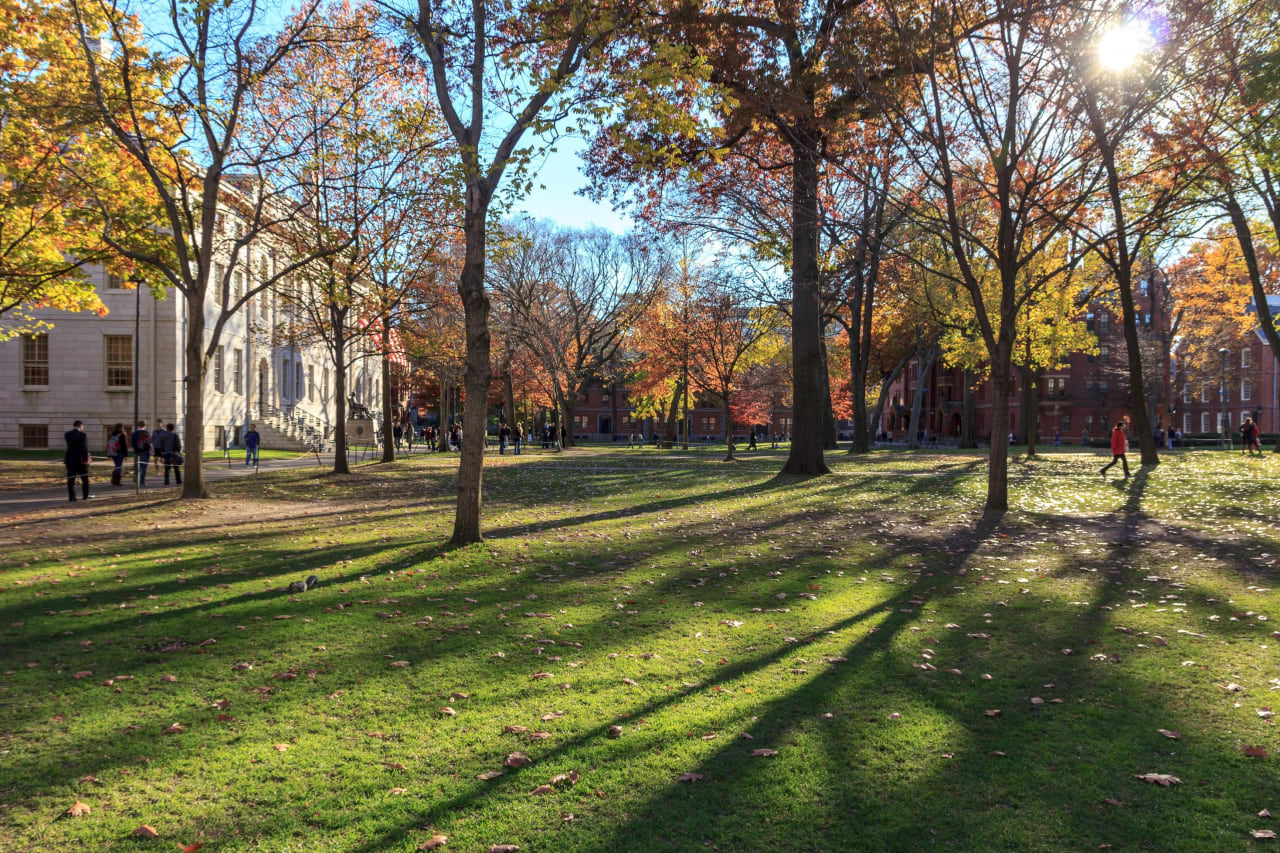 BSc in
Bachelor of Science in Medical Laboratory Sciences
Louisiana Christian University

Key Information
---
Campus location
Pineville, USA
Application deadline
Request info
Earliest start date
Sep 2023
Introduction
The Medical Laboratory Sciences program is designed for students who are preparing for careers in the health care industry as clinical specialists who perform, evaluate, and oversee biological and chemical testing in a clinical setting. In the Medical Laboratory Sciences Program, students will learn not only how to perform diagnostic and analytic tests, but also how to interpret the resulting analysis. Some areas of Medical Laboratory Sciences include Hematology, Immunology, Bacteriology, Parasitology, Clinical Chemistry, Blood Banking, Toxicology, and Health Care Management.
Louisiana Christian University offers a '3 plus 1' program, where the student completes three years of prerequisite coursework in Biology and Chemistry and then a one-year internship in Medical Laboratory Sciences. Acceptance into the internship is competitive. Upon completion of the program of study which includes a 12-month internship in an accredited school of medical technology, Louisiana Christian University will grant the degree of Bachelor of Science in Medical Laboratory Sciences.
Mission Statement
The mission of the BS in Medical Laboratory Sciences is to thoroughly train students in the basic areas of biology at the organismal, organ/system, tissue, cellular, and molecular levels. This training will include a one year internship consisting of thirty hours of clinical coursework culminating in clinical licensure. Students completing the BS degree in medical laboratory sciences participate in a community of learning and free inquiry; a thorough academic program that recognizes Jesus Christ as the creator and sustainer of all life.
Curriculum
Central Curriculum Requirements
CC 100 College Connection I 0.5 hr
CC 102 College Connection II 0.5 hr
EN 101 Composition I 3 hrs
EN 102 Composition II 3 hrs
CA 150 Modern Communication 3 hrs
HP 100 Personal Fitness 1 hr
Health and Physical Education Activity (Choose one HP course numbered 101-120, HP 195, or HP 196. 1 hr
EN 200 Literary Perspectives: Survey of British Literature 3 hrs or
EN 201 Literary Perspectives: Survey of American Literature 3 hrs
MA 115 Precalculus 3 hrs
HI 104 Western Heritage 3 hrs
HI 105 American Heritage 3 hrs
PS 225 American Government and Politics 3 hrs
RL 105 Survey of the Bible 3 hrs
RL 106 Interpreting the Bible 3 hrs
RL 305 Christian Worldview 3 hrs
Spiritual and Cultural Enrichment CR (Every semester of full-time registration)
Social Sciences:
(Choose one of the following)
EC 222 Principles of Microeconomics 3 hrs
EC 221 Principles of Macroeconomics 3 hrs
GE 201 World Geography 3 hrs
PY 220 Introduction to Psychology 3 hrs
Social Problems CJ 223/PY 223/SW 223 3 hrs
Total: 3 hrs
Foreign Language:
(Choose one of the following)
FR 101 Elementary French I 3 hrs
SP 101 Elementary Spanish I 3 hrs
GK 223 Elementary Greek I 3 hrs
HE 223 Elementary Hebrew I 3 hrs
Total: 3 hrs
Fine Arts:
(Choose one of the following)
AR 200 Art Appreciation 3 hrs
CM 250 Cinema Appreciation 3 hrs
MU 200 Music Appreciation 3 hrs
TH 200 Theatre Appreciation 3 hrs
Total: 3 hrs
Total: 45 hrs
Natural Science Requirements
BI 160 General Biology: Cell 3 hrs and
BI 161 General Biology: Cell Lab 2 hrs OR
BI 162 General Biology: Animal Diversity 3 hrs and
BI 163 General Biology: Animal Diversity Lab 2 hrs
BI 225 Microbiology 3 hrs
BI 226 Microbiology Lab 2 hrs
BI 301 Immunology 3 hrs
BI 302 Immunology Lab 2 hrs
BI 331 Human Physiology 3 hrs
BI 332 Human Physiology Lab 2 hrs
BI 441 Histology 3 hrs
BI 442 Histology Lab 2 hrs
Five hours of elective BI coursework 5 hrs
CH 160 General Chemistry I 3 hrs
CH 161 General Chemistry I Lab 2 hrs
CH 162 General Chemistry II 3 hrs
CH 163 General Chemistry II Lab 2 hrs
CH 211 Organic and Biological Chemistry 3 hrs
CH 321 Analytical Chemistry - Quantitative Analysis 2 hrs and
CH 322 Analytical Chemistry - Quantitative Analysis Lab 2 hrs OR
CH 323 Analytical Chemistry -Instrumental Analysis 2 hrs and
CH 324 Analytical Chemistry -Instrumental Analysis Lab 2 hrs
Total: 47 hrs (30 hrs Biology, 17 hrs Chemistry)
Rapides Regional Medical Center's School of Medical Laboratory Science
(These courses are taught at the Rapides Regional Medical Center's School of Medical Laboratory Science)
ME 485 Clinical Parasitology and Mycology 1 hr
ME 486 Clilnical Parasitology and Mycology Lab 1 hr
ME 487 Clinical Management/Phlebotomy/Lab Math 1 hr
ME 488 Clinical Hematology/Coagulation 3 hrs
ME 489 Clinical Hematology/Coagulation Lab 2 hrs
ME 490 Clinical Urinalysis 1 hr
ME 491 Clinical Urinalysis Lab 1 hr
ME 492 Clinical Chemistry 4 hrs
ME 493 Clinical Chemistry Lab 3 hrs
ME 494 Clinical Immunology 1 hr
ME 495 Clinical Immunology Lab 1 hr
ME 496 Clinical Microbiology 4 hrs
ME 497 Clinical Microbiolgoy Lab 3 hrs
ME 498 Clinical Immunohematology 3 hrs
ME 499 Clinical Immunohematology Lab 1 hr
Total: 30 hrs
Total Degree Requirements: 122 hrs
Career Opportunities
Job opportunities for Medical Laboratory Scientists (also called Clinical Laboratory Scientists) exist in hospitals, clinics, research facilties, industry, and in educational institutions.