Master in
Joint Master's Programme in Health Informatics
Karolinska Institutet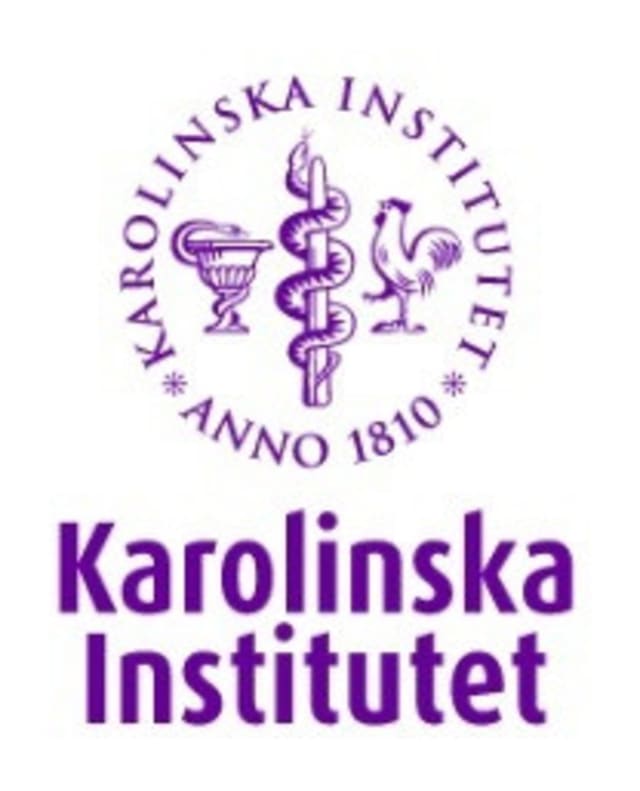 Scholarships
Explore scholarship opportunities to help fund your studies
Introduction
Welcome to the Joint Master's Programme in Health Informatics, a programme that is aimed at students who are interested in information technology and want to apply this to the medicine or health care fields. You will learn methods to make health care safer, more efficient and of higher quality through computer based information and knowledge management.
This programme is given as a joint programme between Karolinska Institutet (Health Informatics Centre at the dept of LIME) and Stockholm University (Department of Computer and System Sciences (DSV) which means that some courses are at Karolinska Institutet and some at Stockholm University. After completing the programme students will receive a Master of Medical Science by Karolinska Institutet and a Master of Science by Stockholm University.
Since the programme is created for students with medical or technical backgrounds you will not only take courses to complement your skills (students with technical backgrounds take courses in basic medical sciences, health care organisation and management, while students with medical backgrounds learn basic computer and systems sciences) but you will also learn a lot from each other.