M.D. in
Medical Doctor Program
International University Of The Health Sciences (IUHS)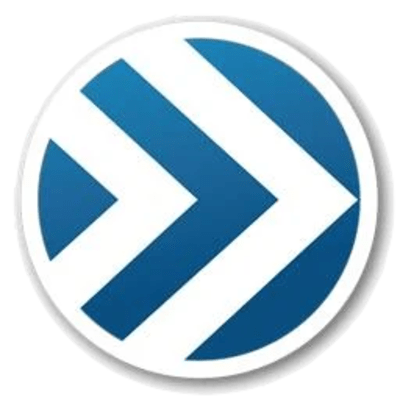 Key Information
---
Campus location
Basseterre, Saint Kitts and Nevis
Tuition fees
USD 18,000 / per year *
Application deadline
Request info
Earliest start date
May 2023
* Monthly payment plans available, discount for upfront payment
Introduction
Our MD program incorporates active learning and virtual technology programs that contextualize key learning concepts to ensure that our students are not only prepared for their boards but are competitive with their Canadian or US Counterparts.
We want to ensure that every IUHS student is prepared to sit for any boards by the conclusion of their Block 10 activities. We care about long term retention and have developed in tandem with leading educational technology platforms and resources to create a proprietary program that ensures students are continually assessing knowledge and engaging in activities to retain what they learn.
This process starts on day 1 of your medical education with IUHS.
Curriculum
Year 1
Block 3 – Respiratory And Cardiovascular Systems
Block Zero – Introduction to Medicine
Block 1 – Introduction to Basic Medical Science
Block 2 – Microbiology and Immunology
Block 4 – Endocrine & Reproductive Systems
Block 5 – Gastrointestinal and Renal Systems
Year 2
Block 6 – Central and Peripheral Nervous Systems
Block 7 – Hematology, Muscle Disorders, Anatomy of the Extremities, Pathology, Dermatology, Behavioral Sciences, and the Febrile Exanthemas | Diseases of the Musculoskeletal System.
Block 8 – The Eye, Ear, Nose And Throat, Dermatology, Congenital Anomalies, Tropical Diseases, Autoimmune Diseases, Legal Issues In Clinical Medicine And An Introduction To Epidemiology And Biostatistics.
Block 9 – Comprehensive Assessment Program (CAP): A knowledge retention and review and USMLE Step 1 Preparation.
Block 10 – Part 2 of CAP and Clinical Preparation. Block 10 completes the CAP process and DAR remediation Program/Insight review sessions and final Exams and then transitions to the final clinical preparations.
Year 3
Core Rotations
12 Weeks - Internal Medicine
12 Weeks - Surgery
6 Weeks - Obstetrics and Gynecology
6 Weeks - Pediatrics
6 Weeks - Psychiatry
6 Weeks - General Family Practice
Year 4
Electives
The 32 weeks of elective rotations are sub-specialties. Students can choose to specialise in areas of most interest to them and to their future career.
Students should carefully consider the rotation requirements of the residency program they are considering when choosing their elective rotations to be sure to satisfy them. Proposals for other elective studies will be considered.