Diploma in
Diploma in Acupuncture
Alberta College Of Acupuncture And Traditional Chinese Medicine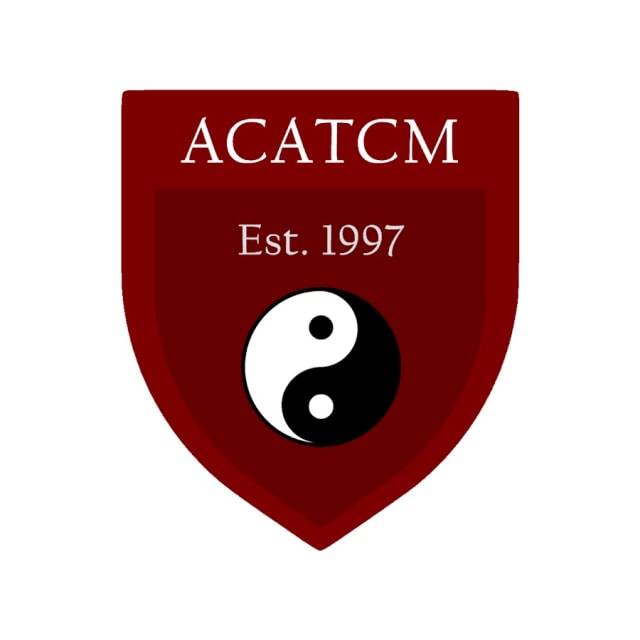 Introduction
Recognized across Canada, the USA (National Certification Commission for Acupuncture and Oriental Medicine), and China. Our flagship three-year Acupuncture Diploma program is the longest-running in Alberta and regarded as one of the world's most advanced.
For more than two decades, the proven Acupuncture Diploma program content is the most comprehensive and well-rounded available in Canada. Students will establish superior knowledge and skills through classroom instruction, extensive hands-on training, and active in-person support.
Over the three years, students will deeply explore theoretical and clinical concepts of Acupuncture and TCM. Students will also learn the ancient philosophies, diagnostic principles and treatment techniques, and the foundations of Western medical science. Our program and instructors are continually improving and evolving with modern times. However, we will never lose touch with the core foundation and history of TCM. Instead, we strive to continue to learn from the past and apply this knowledge to the future.