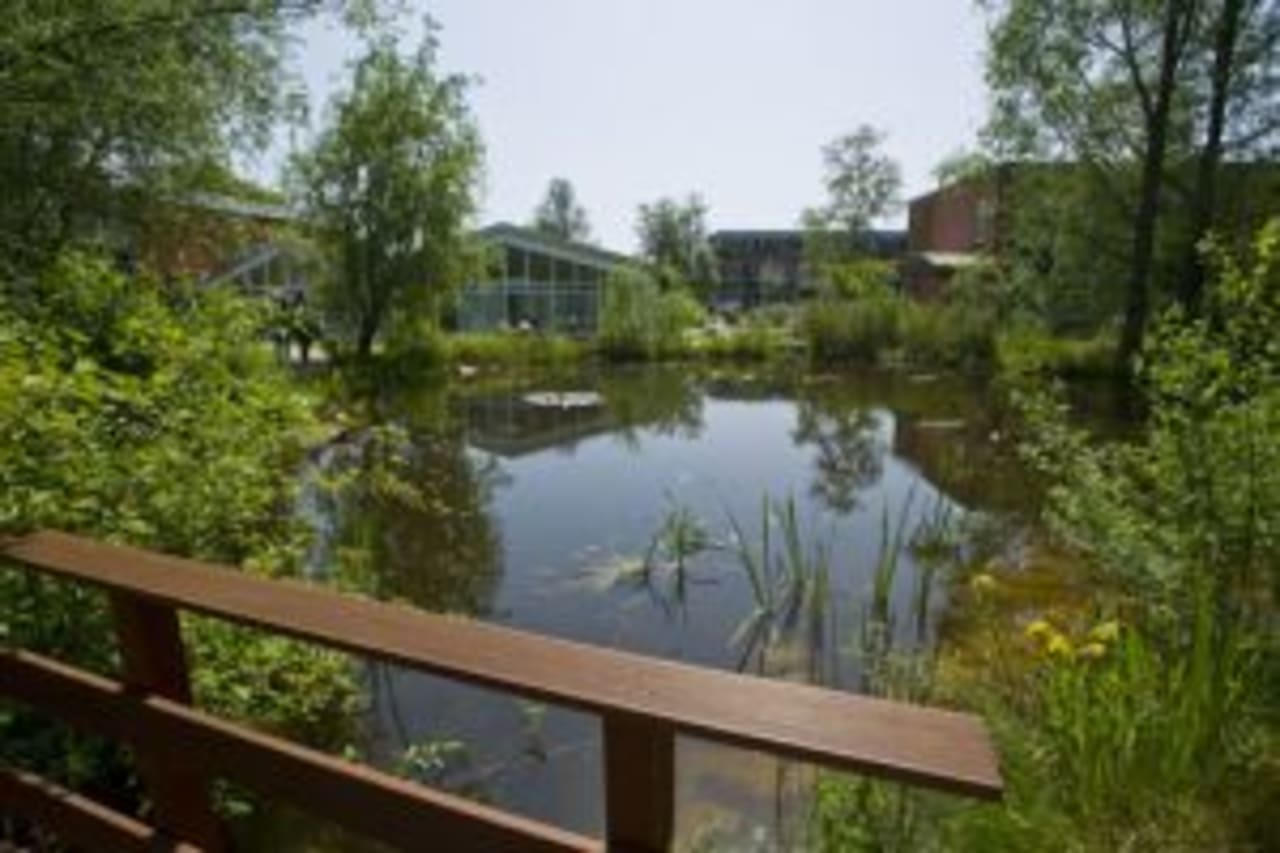 7 Certificate Programs in Health Sciences 2023
overview
A certificate is offered after a particular course of study has been completed successfully. Many different universities offer these extensive courses for students in undergraduate programs.

What is a certificate in health sciences? Coursework often fills the educational gaps when a person does not have a science background, but wants to enter a health field. Laboratory-based classes are often a part of the training when earning this certificate. Biology, chemistry, research techniques, anatomy, sociology and psychology are often included in this type of program. Studies relating to diseases, medications and other health care related topics may also be included.

The benefits of completing a health sciences certificate program include occupational opportunities worldwide. Once you have decided upon your desired line of career and location, you may find the earning potential to be significant.

Costs of obtaining your education can vary depending upon the college or university you select for your training. Your choice of traditional or online programs for the nontraditional student may be available to begin your studies and may also affect your expenses. Books, tuition, laboratory fees and registration are all factors, so research is necessary before choosing an institution.

Because a certificate in health sciences is often a stepping stone into a bachelor's program, the career paths that follow are very diverse. For example, you may be planning to enter veterinary school or a nursing program, or you may want to become a pharmacy tech. This certificate could even be the beginning of a career as a doctor or surgeon. If you are unsure which field is right for you, the classes in this type of program could provide the direction you need to narrow down the choices before entering an undergraduate degree program.

By starting your training now, you may be kick-starting your advancement into a very successful career. Search for your program below and contact directly the admission office of the school of your choice by filling in the lead form.


read_more
filters
Certificate
Health Care
Health Sciences