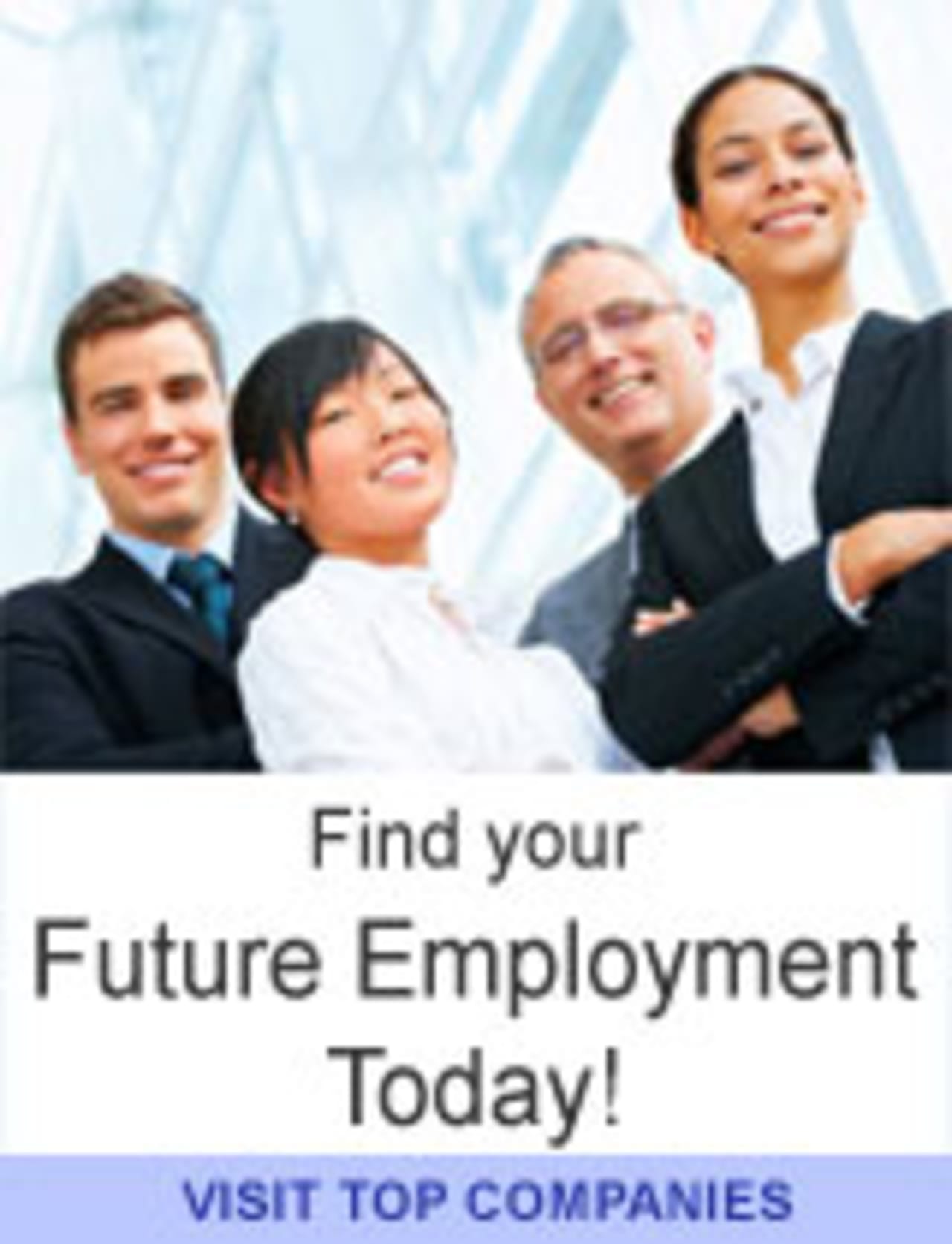 1 Bachelor Programs in Psychotherapy in Ljubljana, Slovenia 2024
Overview
What is Psychotherapy?
Psychotherapy is a type of treatment that helps people understand and work through their problems, often by talking about them with a therapist. It can be used to treat a range of mental and emotional issues, and can be helpful for people of all ages. Psychotherapy can be done in individual sessions, or in groups, and sessions typically last 60 minutes.

Benefits of studying Psychotherapy here
Psychotherapy can provide people with a safe space to explore their thoughts and feelings, and to work through difficult experiences. It can help people to understand themselves and others better, and to develop new skills for managing emotions and relationships. Psychotherapy can also lead to lasting changes in thinking and behavior, which can improve overall wellbeing.

Types of Psychotherapy degrees
There are many different types of psychotherapy degrees, depending on the level of education you wish to pursue. A bachelor's degree in psychotherapy can prepare you for a career as a psychotherapist, counselor, or social worker. A master's degree in psychotherapy can provide you with advanced training in counseling and therapy, and can lead to a career as a clinical psychologist or psychiatrist. A doctorate in psychotherapy can provide you with the highest level of training in counseling and therapy, and can lead to a career as a professor or researcher.

What will I study during my Psychotherapy degree?
During your Psychotherapy degree, you will study a variety of subjects related to psychology, counseling, and therapy. You will learn about the different types of psychotherapy, and how to apply them in a clinical setting. You will also learn about the psychological theories that underpin psychotherapy, and the research methods applied in psychology. In addition, you will take courses in human development, abnormal psychology, and psychopathology.
Slovenia, officially the Republic of Slovenia, is a nation state in Central Europe at the crossroads of main European cultural and trade routes. Slovenia is a relatively safe country to visit. The university in Ljubljana is the oldest and largest educational institution in the country, offering three art academies: Theatre and Film; Music; and Fine Arts.
Read more
Other options within this field of study:
Filters
Bachelor
Health Care
Mental Healthcare
Psychotherapy